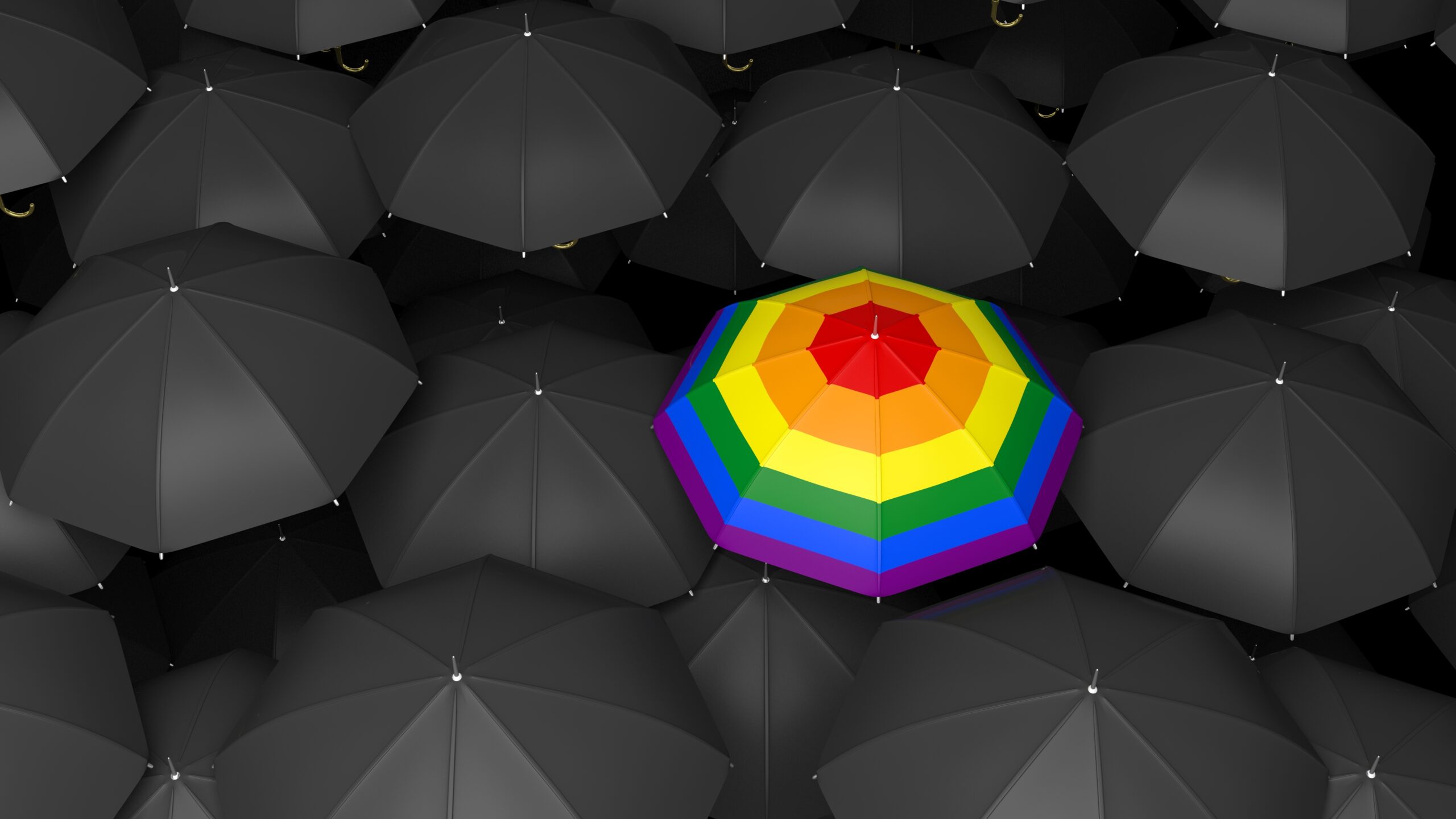 ---
UNCAGED MINDS
Mental Health is Political.
---
Mission Statement
---
Uncaged Minds is a 501(c)(3) organization that aims to help heal emotional wounds inflicted by late-stage capitalism, supremacy ideologies, and state violence, particularly for folx with neurodivergent conditions and marginalized identities. We seek to support others in building daily practices, including meditation, yoga, and journaling, as tools for healing from trauma. Envisioning a social order that does not monetize self-care or rely on police for assisting those with mental health challenges, we strive to build our own strength and community by sharing resources, and our stories.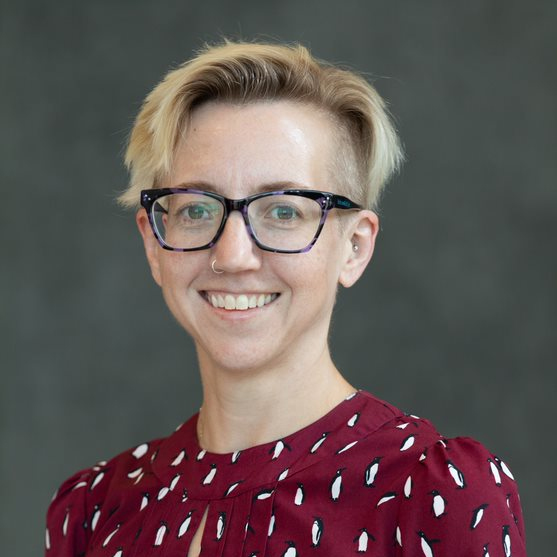 Lindsay-Rose Dykema, MD (she/her/hers)
President
Dr. Dykema graduated from the University of Michigan Medical School in 2005 and completed her residency training at Columbia University, followed by fellowships in public psychiatry and psychosocial rehabilitation. She is a queer psychiatrist, prison/police abolitionist, and freelance writer whose work has been published in psychiatric journals, poetry anthologies, and Slate Magazine. She lives in Detroit and works as a staff psychiatrist (offering face-to-face and telehealth visits for folx with Medicaid insurance plans) at LifeStance Health.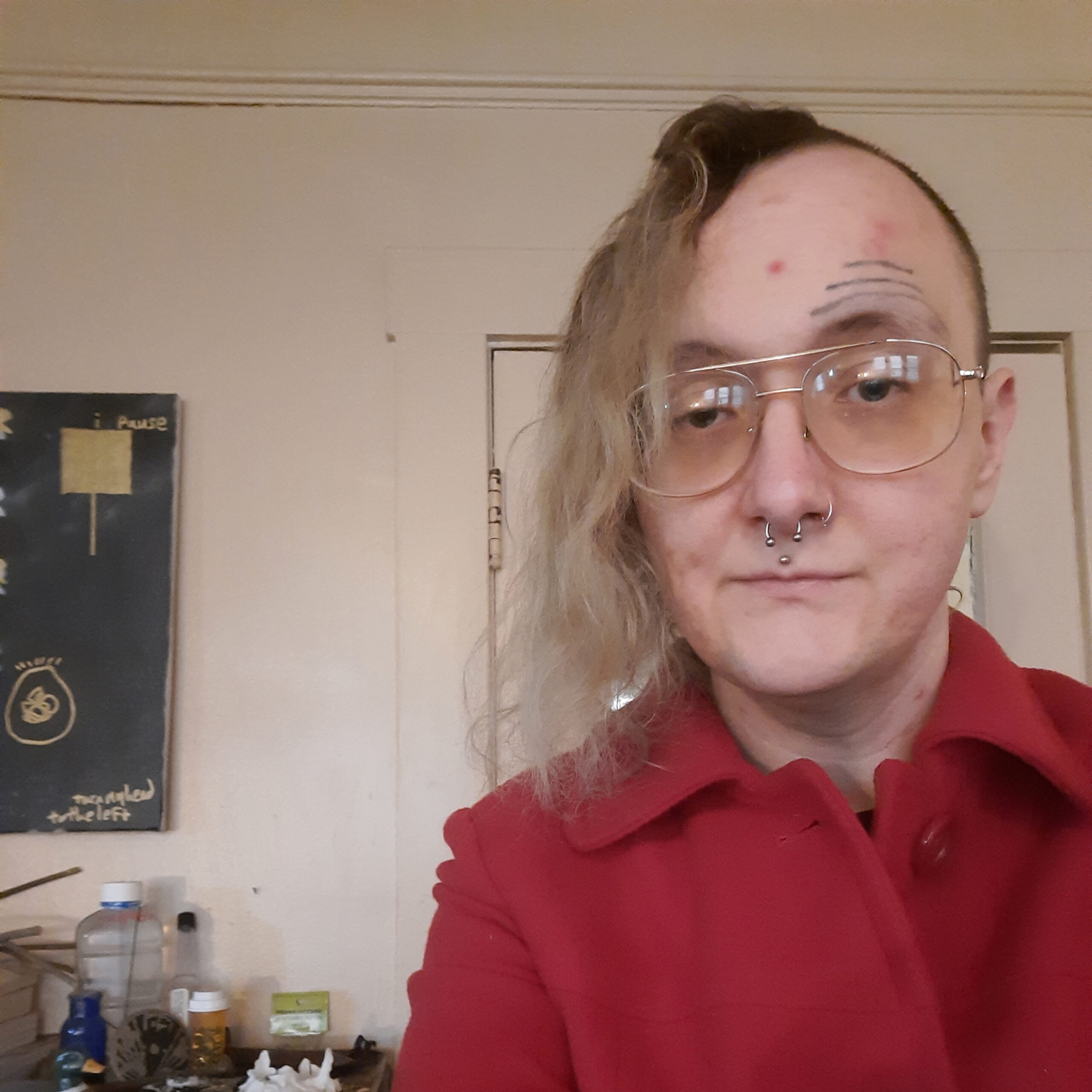 Anais Stauffer (she/her/hers)
Treasurer/Administrative Staff
Anais Stauffer is a multi-disciplinary artist and lifelong radical. She seeks to mend the world through free expression and grounded revolutionary praxis. As a neurodivergent woman with lived experience, she hopes to foster liberation, solidarity, and healing in Detroit community members by highlighting the natural anarchistic tendencies of humanity and providing space for traumas to be processed.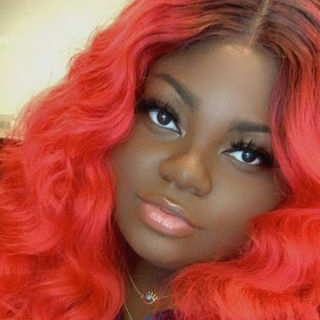 Andrea Sims, LLMSW
(she/her, they/them) 
Andrea Sims is an unambiguously Black, pansexual, cis-presenting, able bodied femme who works as a psychotherapist at Wild Ferns Wellness. Born and raised in Detroit, Andrea has a deep understanding of intersectionality and the obstacles marginalized folx are challenged with on a daily basis. Her areas of interest include creating safe therapeutic spaces for BIPOC, non-monogamous folx, and those in the queer communities. Her work addresses anxiety, depression, fat acceptance/liberation, intersectional stigmas, ableism, ageism, sexism, womanism, mindfulness, sexual liberation, sexual health, communication skills, academics, life skills, religious trauma, and the importance of Black femmes putting their cape down and resting.
Your generosity will help support community workshops on deepening daily wellness practices (yoga, meditation, journaling), training on radical mental health first aid as an alternative to policing, and legal name change clinics for trans folx.