About Uncaged Minds Detroit
---
Uncaged Minds Detroit is a mental health and wellness resource for low-income Detroiters. We aim to offer services to traditionally-underserved groups, including the LGBTQ+ community, BIPOC, those who have been impacted by the criminal injustice system, and folx with non-traditional relationships and professions. We strive to practice these principles:
Unharmed
First, we do no harm.
To foster both healing from trauma and growth from missteps, we must acknowledge that we have, all of us, both experienced and inflicted harm. We honor both of these truths as shared humanity.
We adopt a harm reduction approach.
We acknowledge and strive to correct the harms the mental health system has inflicted, especially toward LGBTQ/BIPOC communities. These include inappropriate use of coercive interventions and involvement of police in mental health crises.
Unhidden
Second, we see you. As you are, authentically.
UpRise
Third, we rise up.
Small steps toward recovery goals; chipping away at oppression with pickaxes.
Unedited
Finally, we tell our stories.
Moving beyond the biopsychosocial model, where the "patient" is viewed as an isolated individual upon whom biological, psychological, and social factors combine to produce a diagnosis, we view social factors (including oppression, state violence, poverty/unstable housing, etc.) as the underlying cause of many of our clients' struggles. Integrating biological approaches (pharmacotherapy, plant medicine, and somatic/wellness interventions) with psychological approaches (evidence-based psychotherapies) in a setting designed to offer legal advocacy can in fact produce a bidirectional relationship with social factors in which community members are able to affect change within and to their social context.
We currently offer pharmacotherapy and psychotherapy services via telehealth. Our brick and mortar clinic located at 10575 Morang Avenue will be open for face-to-face visits in early 2022. By mid-2022 we aim to have co-located legal services, as well as low-fee yoga, meditation lessons and reiki.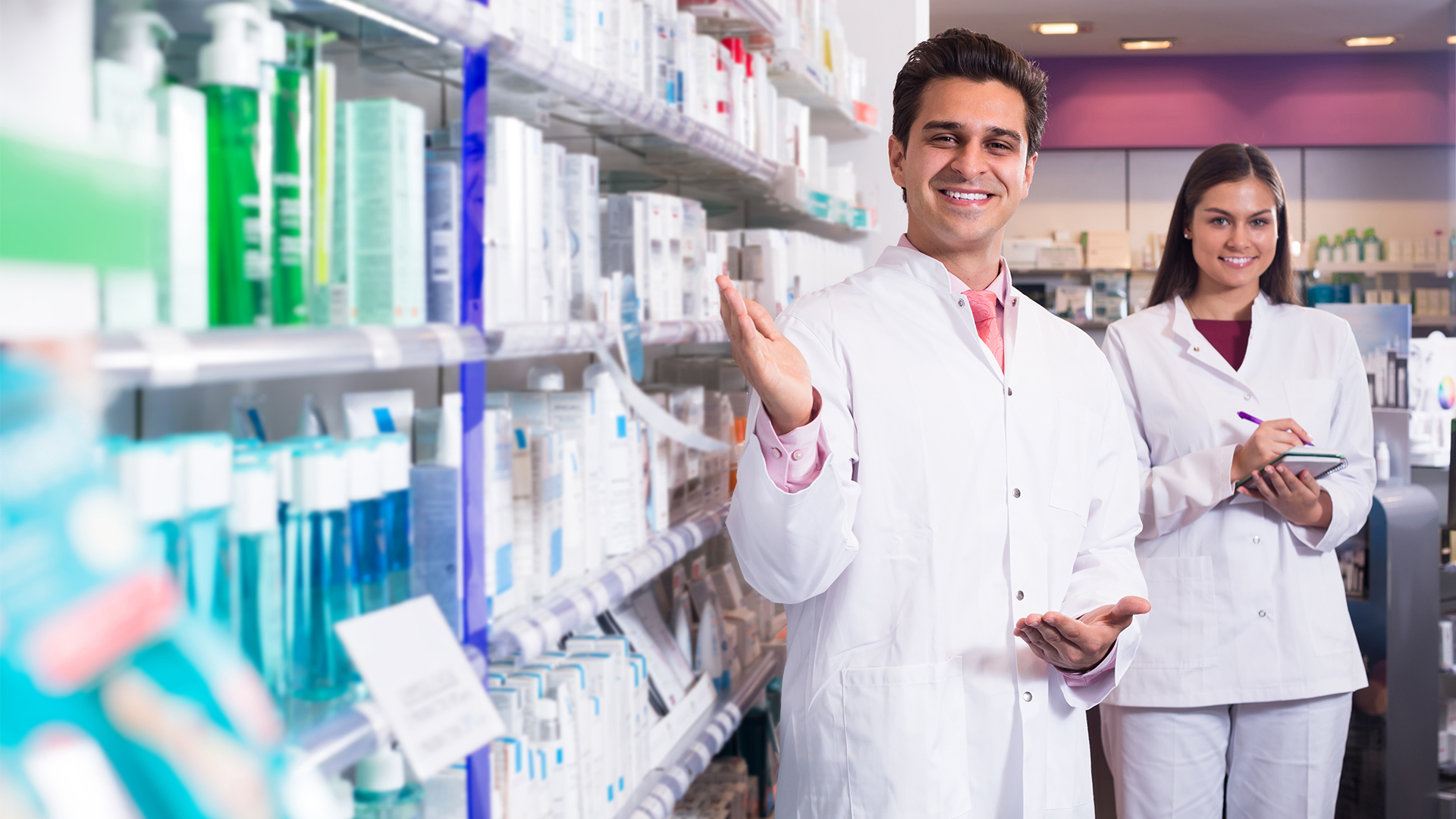 Medicaid Insurances Accepted
Medicare
Medicaid
Molina
Meridian
Blue Cross Complete
Magellan
Aetna better health of michigan
Commercial Insurances Accepted
Blue Cross Blue Shield
Blue Care network
Sliding scale Payments Accepted
| | | |
| --- | --- | --- |
| Income | Evaluation Fee | Follow up Appointment Fee |
| <$25K | $150 | $100 |
| $25K-35K | $160 | $110 |
| $35K-45K | $170 | $120 |
| $45K-55K+ | $180 | $130 |