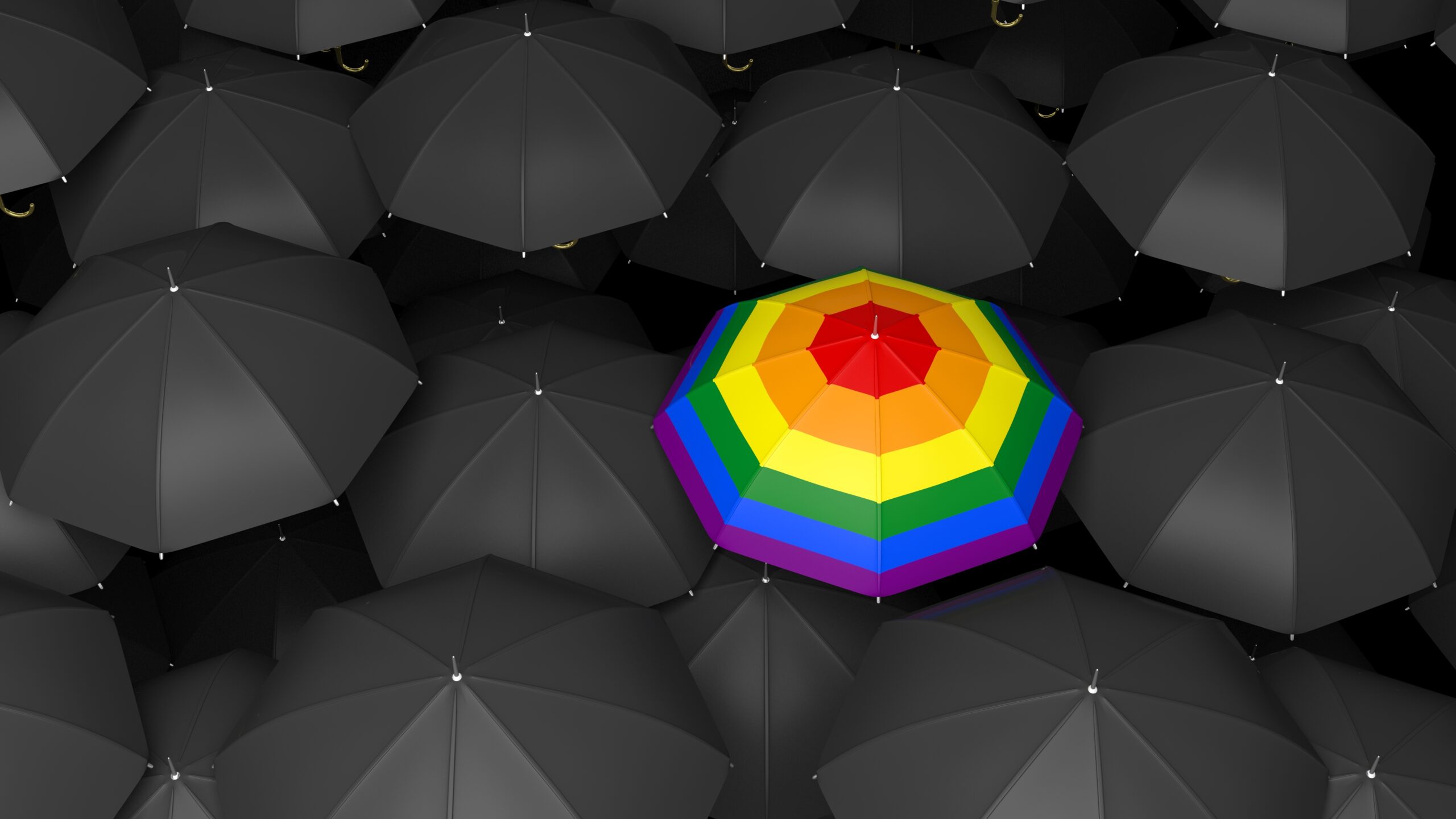 ---
UNCAGED MINDS
Mental Health is Political.
---
Mission Statement
---
Because of the impact of late-stage capitalism on the mental health field, various cutting-edge psychotherapies (including internal family systems and somatic experiencing therapy) remain inaccessible to those with limited financial resources, neurodivergent conditions, and marginalized identities. Uncaged Minds is a 501(c)(3) organization that aims to offer tailored psychoeducational resources that can serve as frameworks for "DIY mental health care." Our content is informed by professional expertise, lived experience, and our commitment to bearing witness and disseminating strategies for hope and healing.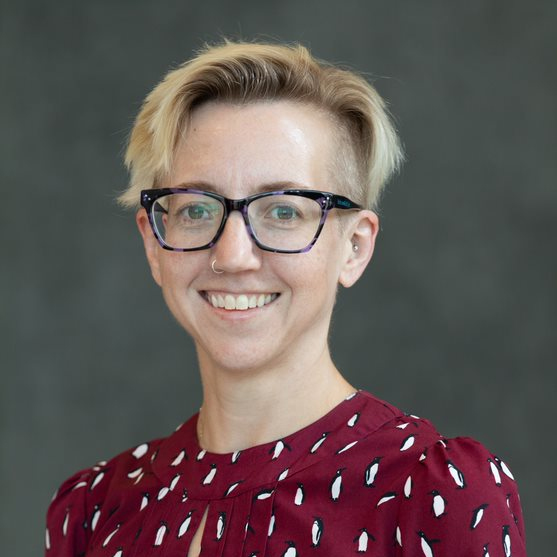 Lindsay-Rose Dunstan, MD, MPH (she/her/hers)
President
Dr. Dunstan has a master's degree in health education and graduated from the University of Michigan Medical School in 2005. Subsequently she completed her residency training at Columbia University, followed by fellowships in public psychiatry and psychosocial rehabilitation. Dr. Dunstan is a queer prison/police abolitionist and freelance writer whose work has been published in leftist and mental health journals, poetry anthologies, and Slate Magazine. Her debut chapbook, Odes to Floating, will be published by Finishing Line Press in 2024. She lives in Detroit.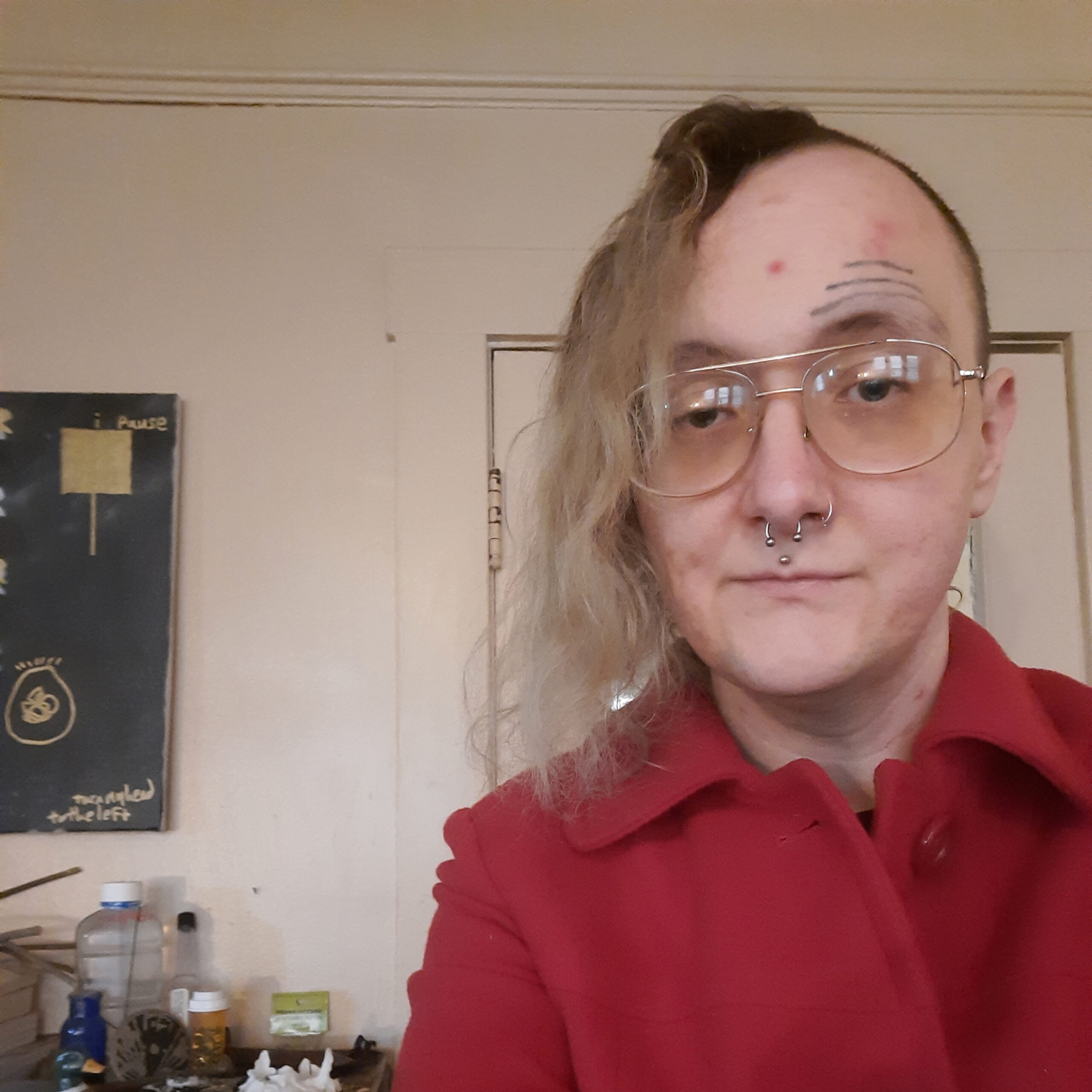 Anais Stauffer (she/her/hers)
Treasurer/Administrative Staff
Anais Stauffer is a multi-disciplinary artist and lifelong radical. She seeks to mend the world through free expression and grounded revolutionary praxis. As a neurodivergent woman with lived experience, she hopes to foster liberation, solidarity, and healing in Detroit community members by highlighting the natural anarchistic tendencies of humanity and providing space for traumas to be processed.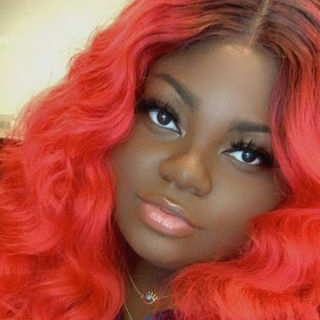 Andrea Sims, LLMSW
(she/her, they/them) 
Andrea Sims is an unambiguously Black, pansexual, cis-presenting, able bodied femme who works as a psychotherapist at Wild Ferns Wellness. Born and raised in Detroit, Andrea has a deep understanding of intersectionality and the obstacles marginalized folx are challenged with on a daily basis. Her areas of interest include creating safe therapeutic spaces for BIPOC, non-monogamous folx, and those in the queer communities. Her work addresses anxiety, depression, fat acceptance/liberation, intersectional stigmas, ableism, ageism, sexism, womanism, mindfulness, sexual liberation, sexual health, communication skills, academics, life skills, religious trauma, and the importance of Black femmes putting their cape down and resting.
---
Your generosity will help support publication of DIY Mental Health psychoeducational materials and community workshop offerings in Detroit.
---