Medication Management Team
Lindsay-Rose Dykema, MD, MPH
(she/her/hers)
I work with adults with mood disorders, psychotic disorders, anxiety/trauma-related disorders, and substance use disorders. I am a police/prison abolitionist and am especially interested in working with Detroiters who have had ties to the criminal injustice system (including all forms of state violence — police brutality, incarceration, probation/parole). Telehealth and in-person sessions available.
I identify as queer, and my practice will always be a safe and affirming space for the LGBTQ community.
Education:

Undergraduate: University of Michigan, French and Francophone Studies
Graduate: University of Michigan Medical School; University of Michigan School of Public Health
Residency: Columbia University, New York, NY
Fellowship: Veterans Affairs Interprofessional Fellowship on Psychosocial Rehabilitation and Recovery Services, Durham, NC (2010) Fellowship: Wayne State Public Psychiatry Fellowship, Detroit, MI (2021)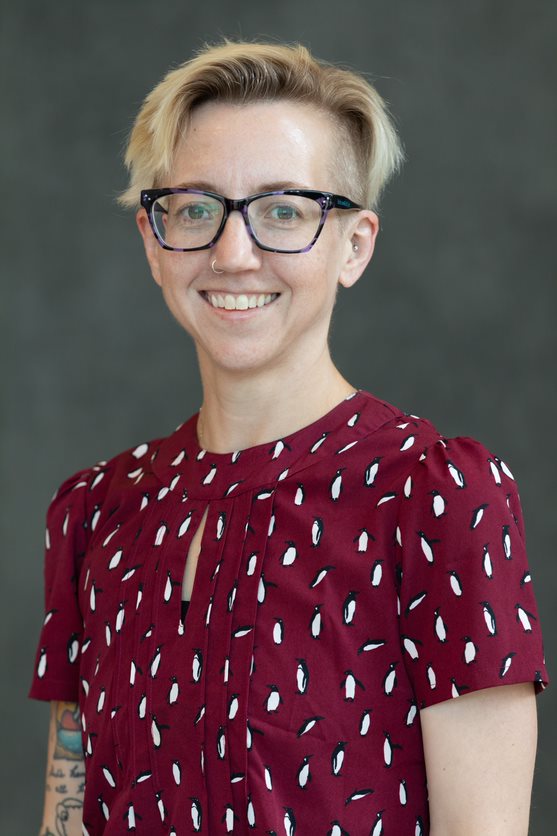 Maxwell Chisholm, LMSW
(he/him/his)
I work with individuals with a wide variety of mental health concerns and have a particular interest in working with members of the LGBTQ* community. I identify as a queer transgender man and enjoy work that allows me to give back to my own community. That said, I genuinely love working with folks of all backgrounds. I'm passionate about learning and increasing awareness and knowledge. I view therapy as a place in which both I, as the clinician, and my clients can learn and grow. I strive to create a therapeutic environment that is comfortable, open, and safe for all of my clients.
I have a partner and small herd of pets at home; the latter of which like to make guest appearances on my telehealth sessions with clients. In my free time I enjoy playing fetch with my dogs, video games, reading, and superhero movies. I have a bachelor's and master's degrees in Social Work from Eastern Michigan University.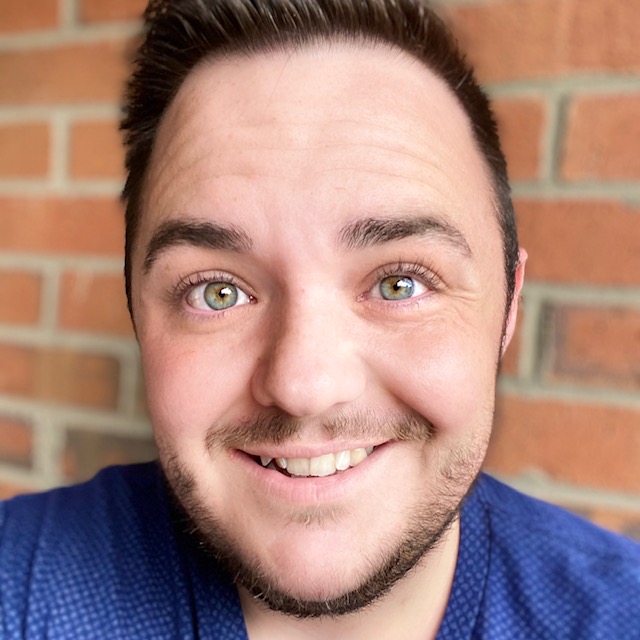 Zak Saruna
(he/him/his)
Zak is the office manager of Uncaged Minds Detroit. As a Canadian, he prioritizes implementing dignity and respect into our organizational culture by treating our clients as the complex human beings that they are. Zak's work is influenced by his own experience of institutional violence within the healthcare system, and he hopes to become a peer support specialist at our facility. Zak is a multi-instrumentalist, song writer, lover of yoga, environmental justice volunteer, and identifies as grey-ace.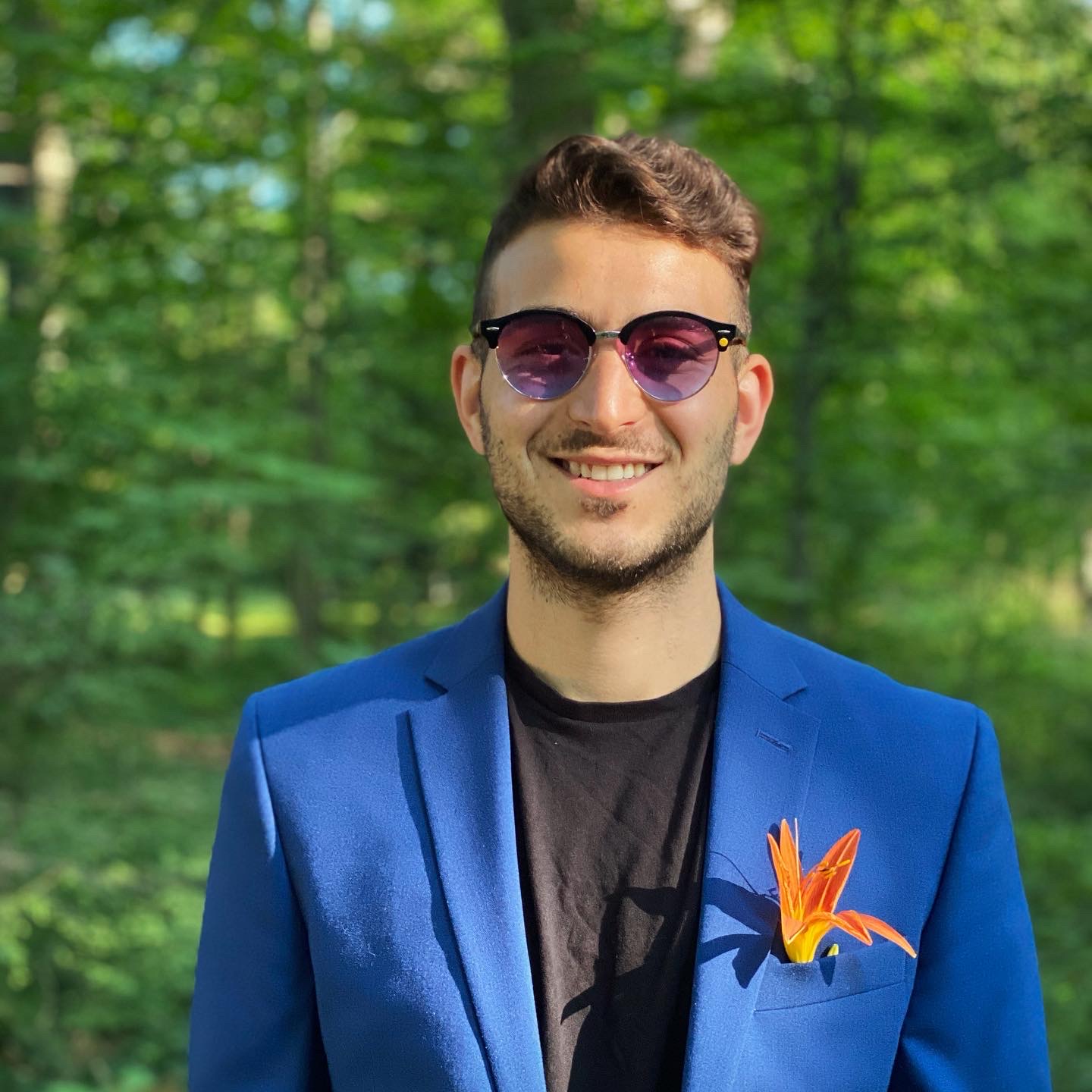 Finn Muzzey
(they/them/theirs)
Finn is the program manager at Uncaged Minds Detroit. Finn is a proud high-school and graduate school drop-out. As a formerly homeless kid who survived childhood trauma and conversion torture, they've spent their adult years advocating for better access to high-quality, culturally competent health and well-being services for all individuals, but particularly queer populations. They have extensive training in statistical analysis and medical sociological research, using these tools to help manage health programs. Finn is a cat-lover, builder of random things, gardener, cooks an elaborate brunch every weekend and identifies as nonbinary and queer.