Medication Management Team
Lindsay-Rose Dykema, MD, MPH
(she/her/hers)
I work with adults with mood disorders, psychotic disorders, anxiety/trauma-related disorders, and substance use disorders. I am a police/prison abolitionist and am especially interested in working with Detroiters who have had ties to the criminal injustice system (including all forms of state violence — police brutality, incarceration, probation/parole). Telehealth and in-person sessions available.
I identify as queer, and my practice will always be a safe and affirming space for the LGBTQ community.
Education:
Undergraduate: University of Michigan, French and Francophone Studies
Graduate: University of Michigan Medical School; University of Michigan School of Public Health
Residency: Columbia University, New York, NY
Fellowship: Veterans Affairs Interprofessional Fellowship on Psychosocial Rehabilitation and Recovery Services, Durham, NC (2010) Fellowship: Wayne State Public Psychiatry Fellowship, Detroit, MI (2021)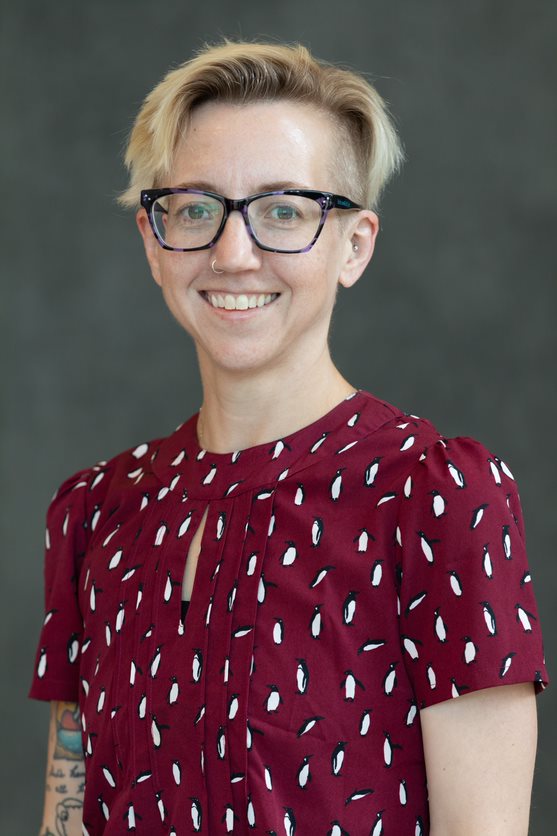 Joanna Karner, LMSW, CAADC
(she/her/hers)
I am a clinical social worker with a passion for collaborating with clients as they work towards their well-being goals while also addressing the systemic oppressions impacting their lives. I have an interest in working with the LGBTQ community, those who have been harmed by the criminal injustice system and those with a complex trauma history.
I have worked as a case manager, therapist and program coordinator in a variety of settings including small non-profit organizations and Community Mental Health.
My areas of specialization are working with adults who have mood disorders, anxiety disorders, trauma-related disorders, psychotic disorders and substance use disorders. I am DBT trained and I incorporate a great deal of mindfulness practice into my approach with clients. My clinical approach will always be trauma-informed with an emphasis on client empowerment and promoting resilience.
I love to practice yoga, foster dogs, read books and hang out with my loved ones.
Education:
Undergraduate: University of Detroit Mercy, English and Sociology
Graduate: University of Michigan School of Social Work, Interpersonal Practice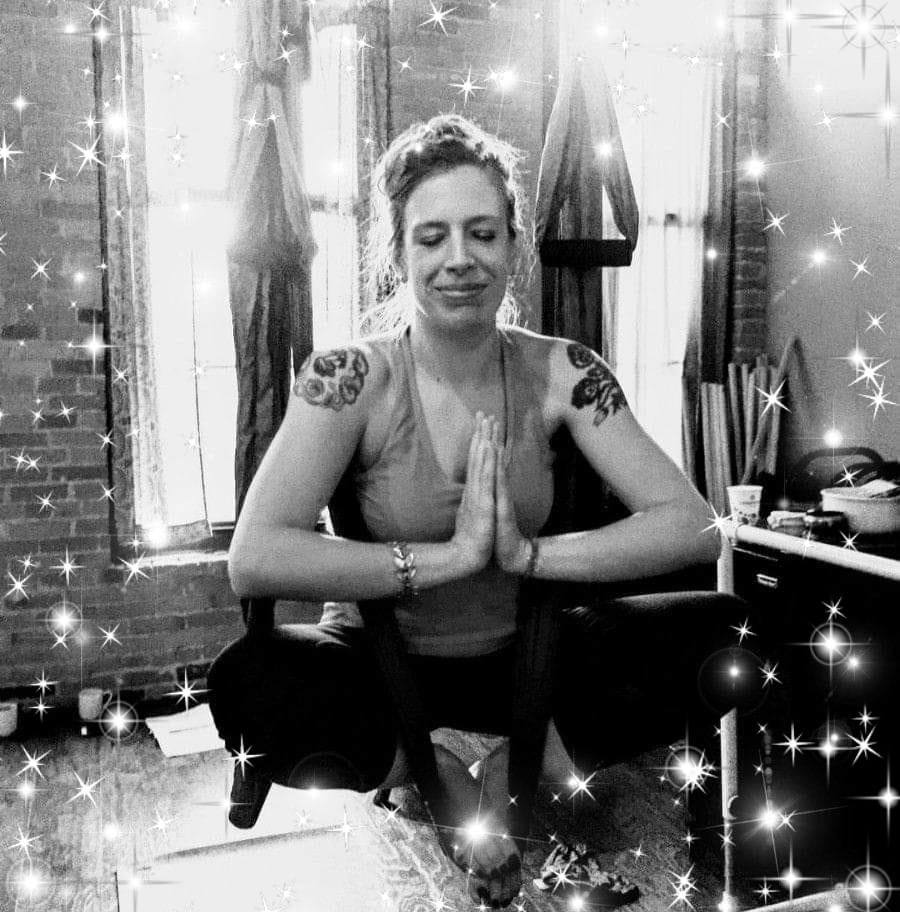 Zak Saruna
(he/him/his)
Zak is the office manager of Uncaged Minds Detroit. As a Canadian, he prioritizes implementing dignity and respect into our organizational culture by treating our clients as the complex human beings that they are. Zak's work is influenced by his own experience of institutional violence within the healthcare system, and he hopes to become a peer support specialist at our facility. Zak is a multi-instrumentalist, song writer, lover of yoga, environmental justice volunteer, and identifies as grey-ace.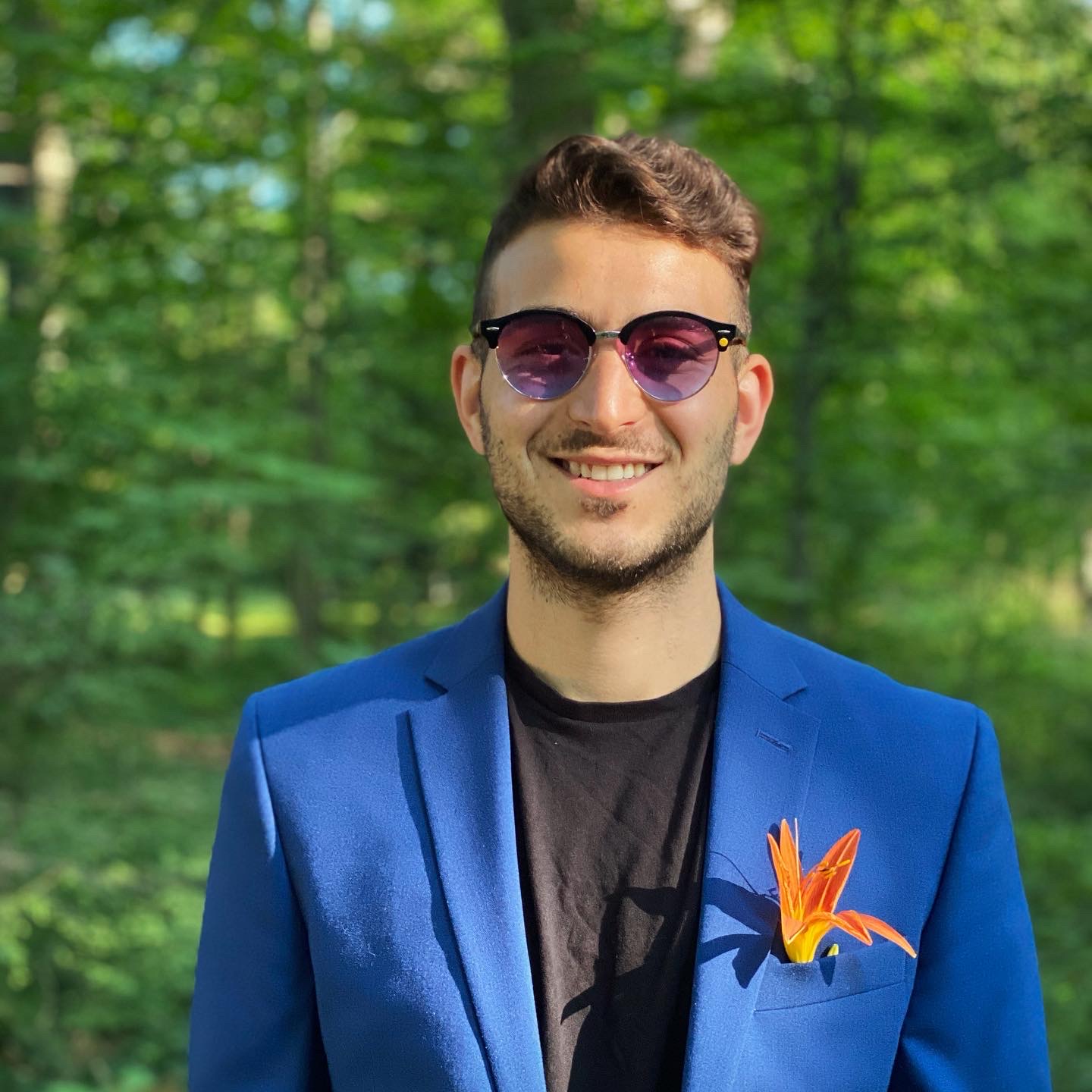 James Tabatowski-Bush
(they/them/theirs, he/him/his)
James is the Finance Manager at Uncaged Minds Detroit. James has a BBA in Accounting from Eastern Michigan University and has a passion for community organizing, specifically pertaining to trans healthcare and wellbeing. James also is passionate about activism regarding affordable housing, opioid harm reduction, and prison abolition. James is proud to assist in creating a safe space for trans folks in healthcare. When they aren't at work, James can be found hanging out with their family/friends, sculpting/creating art, or swimming in whatever body of water that is closest to them.